FUCK YEAH!!!
I'll post pics later. Nathaniel is probably laughing at our 'snow'.
Mom went out and took pics of it and came back with lots of big clumps in her hair.
She was like "I has dandruff."
Ignore the date.
VIDEO!!!
Snow Angels.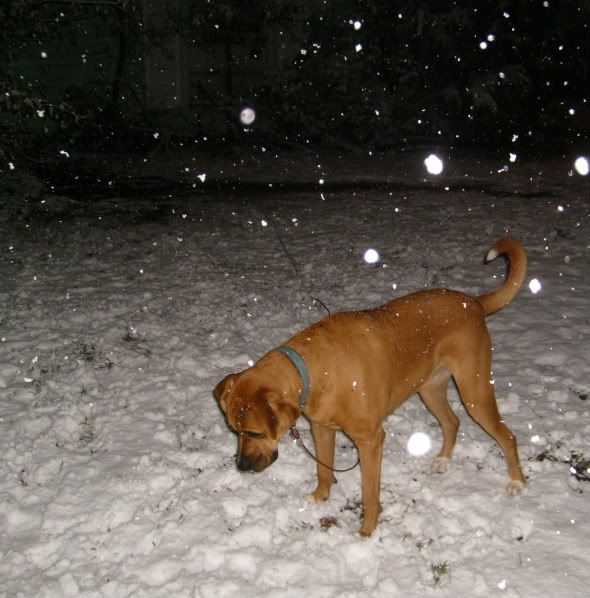 Excuse me, wtf r u doin in ma yard?!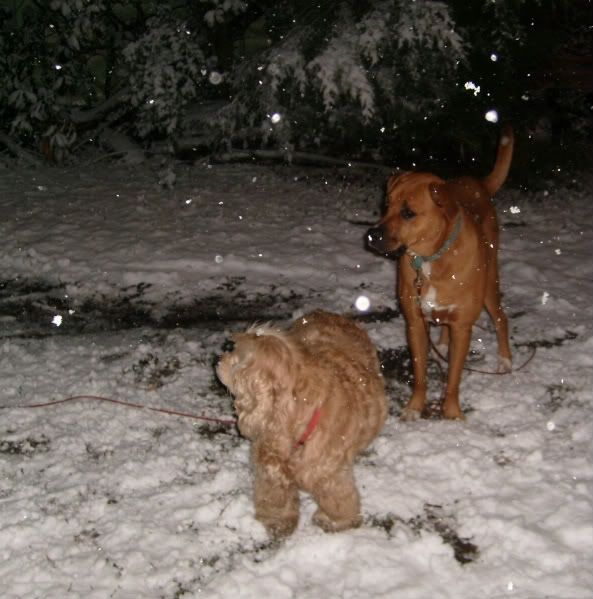 We need to reset the timestamp on the damned thing.